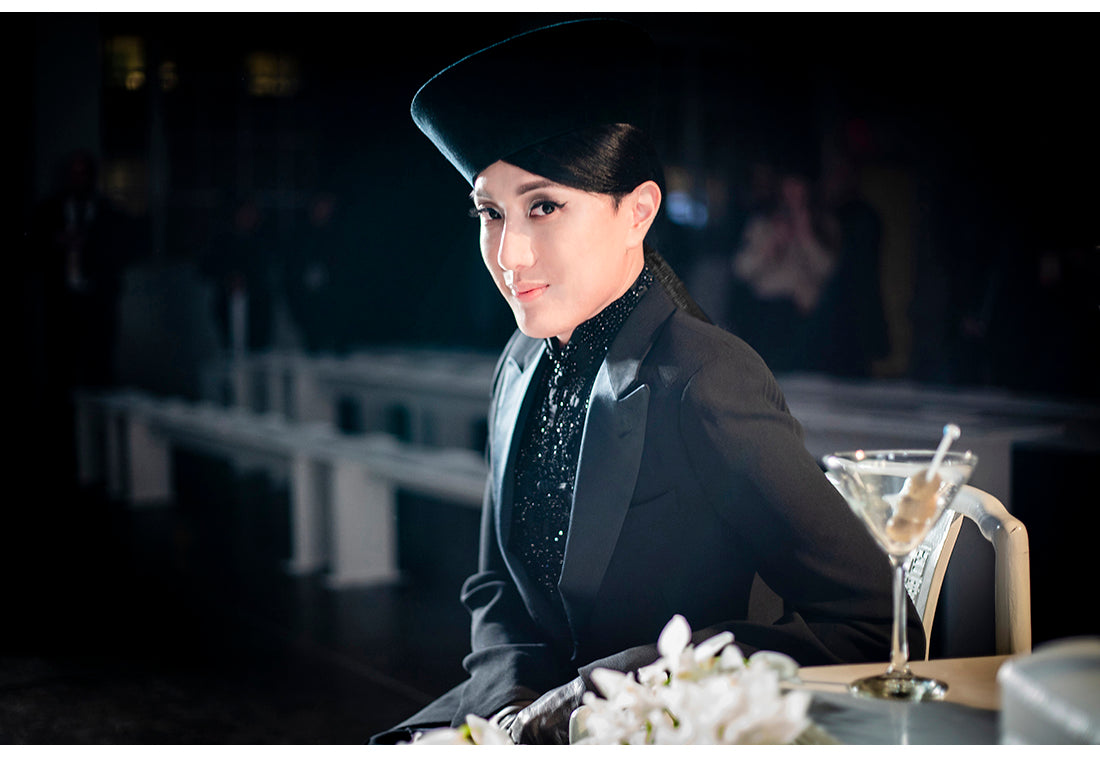 CHOCHENG is a womenswear designer label launched by designer Cho Cho Cheng. Cheng studied fashion and costume design at the Parsons School of Design and took an apprenticeship in Savile Row, London to study traditional British tailoring. The first CHOCHENG store opened in 2010 at 838 Madison Avenue, New York. A second CHOCHENG store followed in 2015 at Seasons Place, Beijing. In Spring 2019, the new CHOCHENG flagship store will open at the prestigious 781 Fifth Avenue, New York.

CHOCHENG pays close attention to detail and uses only materials that are 100% natural and cruelty-free. All fabrics are sustainable and produced in Europe. All garments are hand-sewn in London following traditional Savile Row tailoring techniques. For both environmental and aesthetic reasons, CHOCHENG forbids the use of commercial iron-on interfacing and machine finishing. Incorporating Savile Row hand sewing techniques, everything from the shoulder pads, embroidered buttons, inseam buttonholes to decorative silk petals are handmade from natural materials. Jackets and coats are half lined in the manner of traditional sports jackets allowing customers to see all padding, stiffening, basting, binding, and interfacing are done by hand. Woven garments are manufactured in London, while knitwear and accessories are made in Italy.

CHOCHENG has become synonymous with 100% natural materials and a whimsical interpretation of traditional British tailoring.

CHOCHENG caters to a discerning clientele who appreciates comfort, craftsmanship, and conservation of the environment.